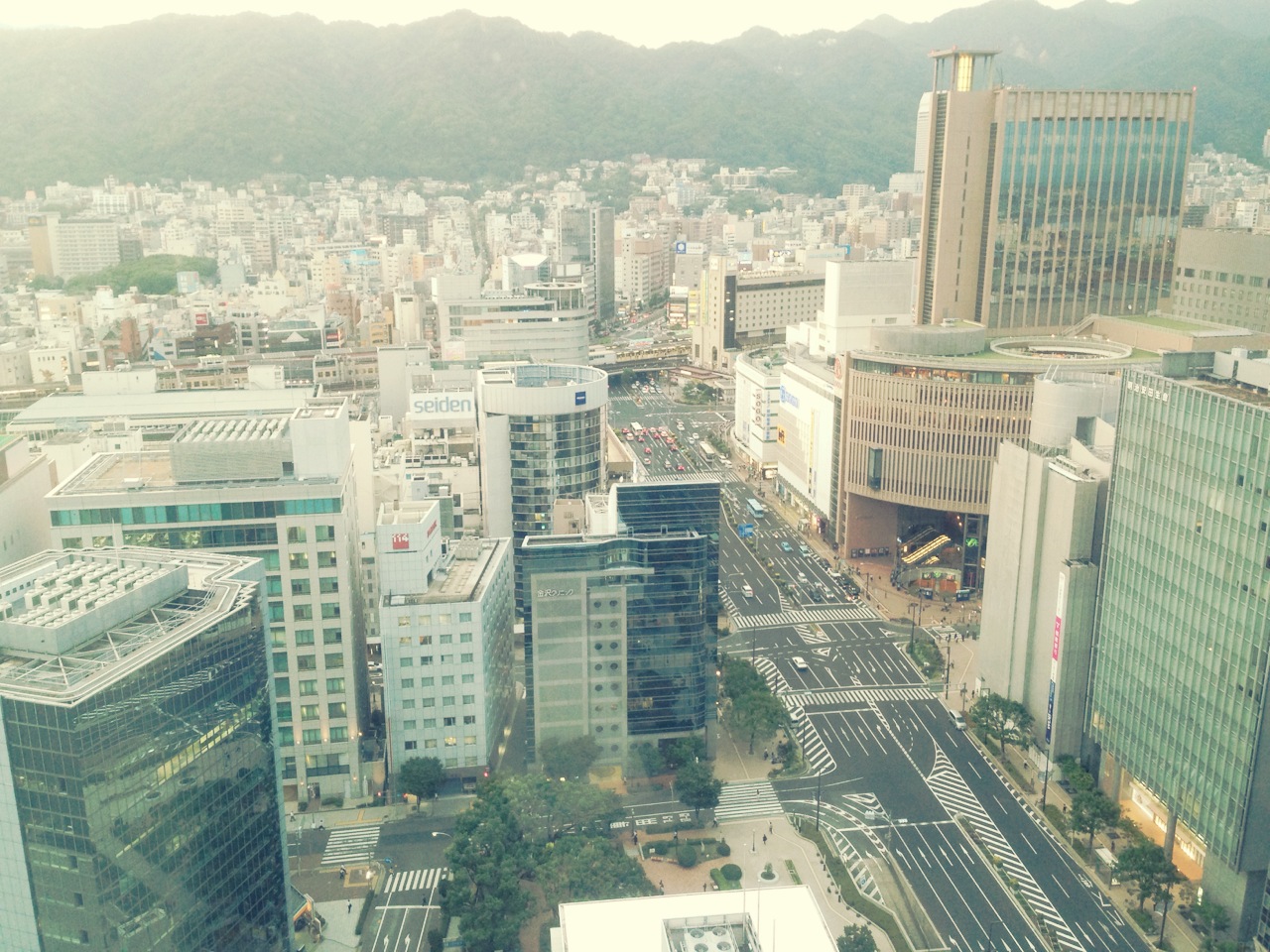 It was a fruitful trip in Japan, Kobe. John Wee was granted the Lifetime Achievement Award in 25th Congress of the Federation of Asian Master Tailors. "It was the greatest acknowledgment after so many years and efforts spent in tailoring field," John Wee was glad.
The 25th FAMT was definitely a big event for tailors from Asian countries. The participating countries were Hong Kong, Indonesia, Japan, Korea, Malaysia, Singapore, Sri Lanka, Taiwan and Thailand. The event was held at Kobe Sheraton Bay Hotel during 27 July until 1 August 2014.
FAMT activities included fashion show, competitions, exhibition, visit to Japan suit-making factory and others. Tailors from different came here to meet each other, exchange ideas, and learn new skill and latest trends.
Malaysia team was one of the large teams among nine countries to participate in this event. Some of the Malaysian delegates were awarded in Cut-and-sewing Competition and Creativity Competition, such excellent result indicates bright tailoring prospect in Malaysia.
Kobe is a beautiful city with excellent foods and people. You have to come here and try the Kobe beef at least once in your life!
Like this post
0